Aixa faces your clients with a natural human presence and creates the personalized connection they want. Welcome to the AI revolution.
Over 70% of communication is nonverbal. Aixa puts your message across better and develops that emotional connection your customers crave. Aixa drives brand likability at scale. 
Sales, marketing and customer service that augments your brand
Healthcare is empathy. Let Aixa take care of your patients.
HR and coaches love the human feel of Aixa
Emotionally connected products are a perfect fit for Aixa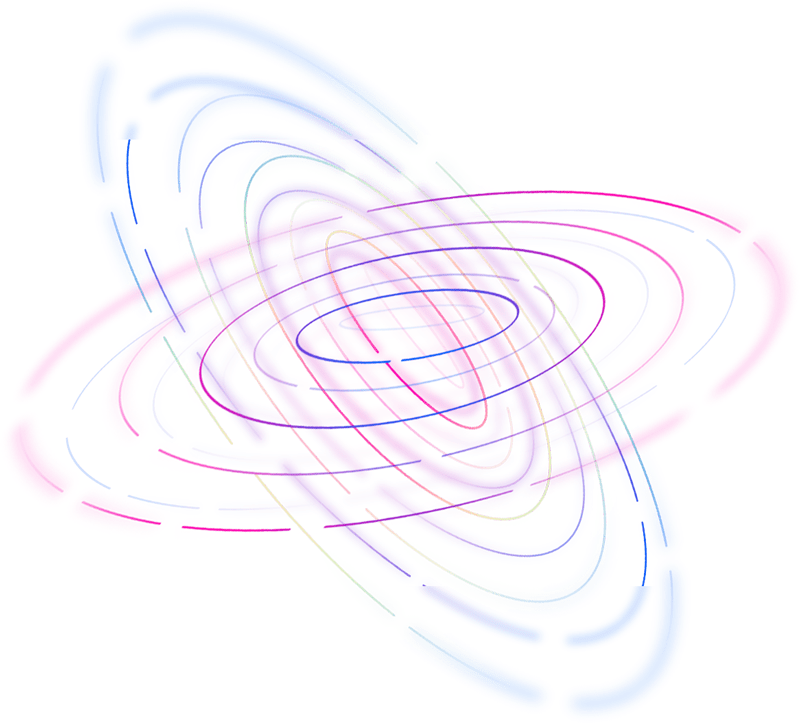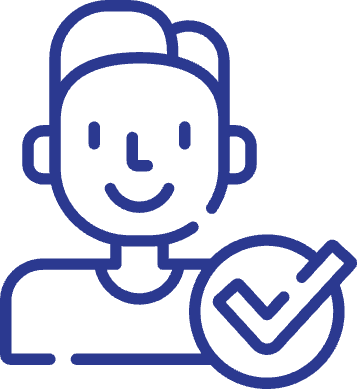 FITS YOUR BRAND
Create your representative persona with a photo-quality avatar. Select: language, accent and tone. Personalize more with additional visual cues and curated conversations.  You may even create your very own Avatar based on an employee, leader, or actor. Aixa is the face of your organization and sends the right message to your internal/external stakeholders.

STANDARDIZE AND SCALE
By centralizing a critical knowledge base, personas and standard ways of working, digital humans like Aixa are guaranteed to work consistently, day or night, Monday through Sunday. This empowers you to manage and improve your digital workforce on a continuous basis, without the additional cost of hiring, training and quality managing each employee. Having a great year? Digital people can be scaled almost instantly to meet your traffic needs. Change of focus, region or strategy? No need to deal with retraining, layoffs, or staff transfers.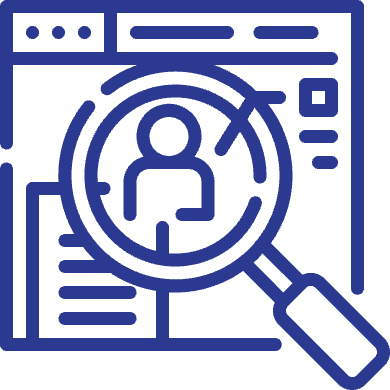 YOU'D bE suRPRiseD
Studies have shown that avatars can provide better help than real humans, given their perceived lack of bias and judgement. Users tend to be more willing to disclose sensitive information in mental health and clinical use cases.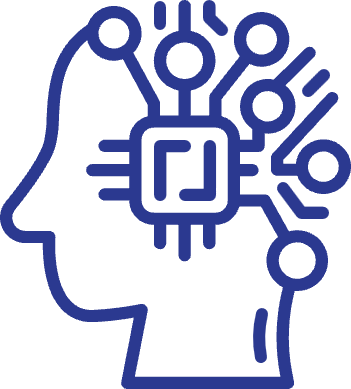 BEST OF BOTH WORLDS
In the past, organizations had the choice between expensive human service providers or automation through impersonal web forms. Why not get the best of both worlds with a digital human like Aixa?  By enhancing your digital conversation with a rich and representative persona,  you can connect to users at a deeper emotional level. Building a strong emotional connection has been proven to be a key ingredient, e.g., for sales (HBR 2016).
Rather than waiting for a sales rep, many customers prefer to speak directly with Aixa. By offering your customers choice, you can improve customer satisfaction, while reducing costs. Aixa is available 24/7 and 365 days a year, and scales to your needs. 
Increase customer satisfaction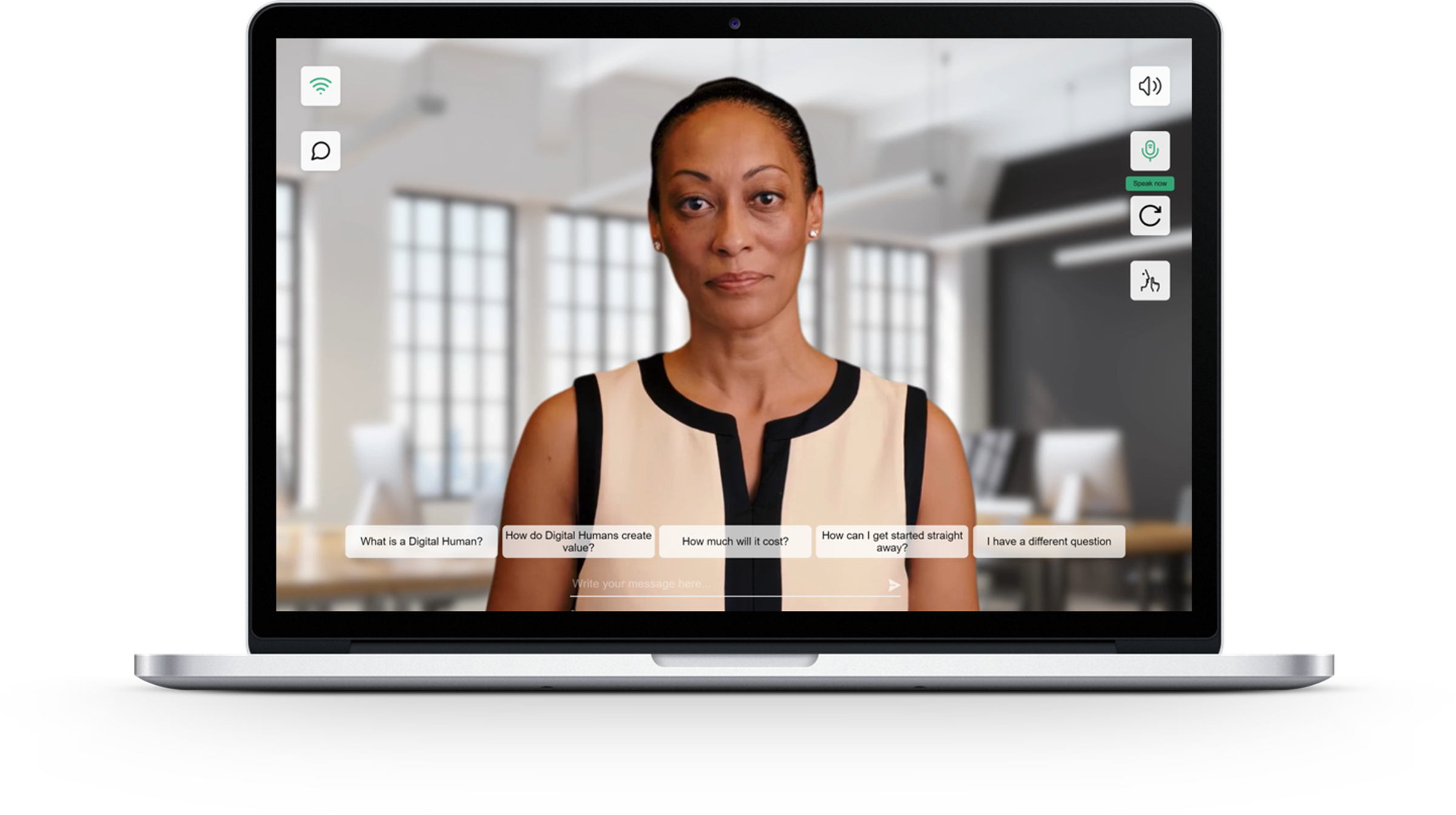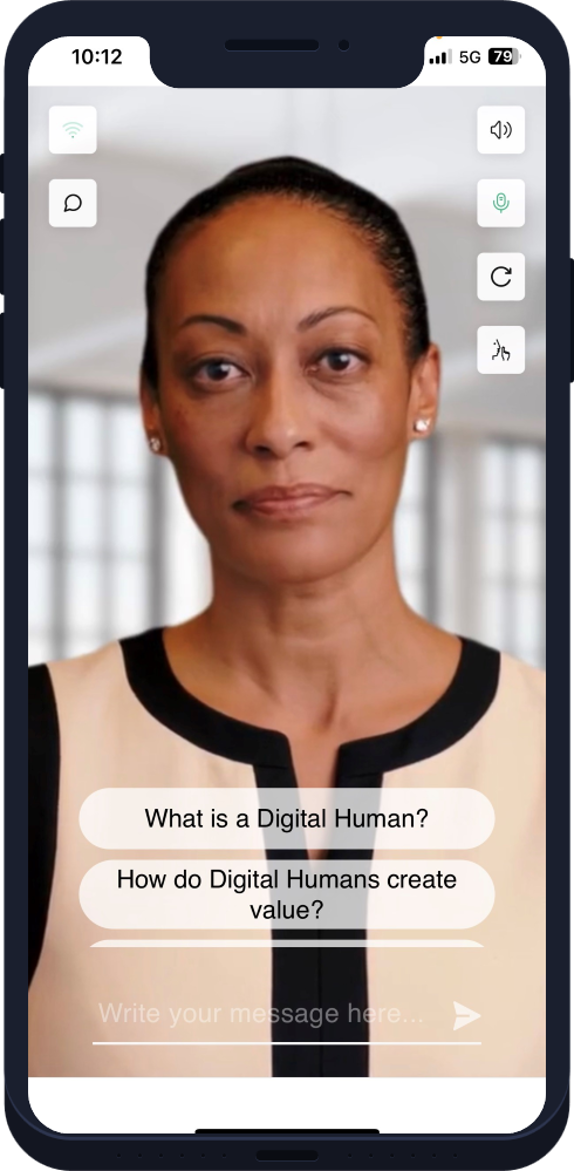 Improve customer value and experience. Aixa's low code platform allows you to rapidly incorporate digital humans into your workflow. We can help you define the right strategy and implement your own custom Aixa.
Customizable to your needs
Aixa can provide a first point of contact for the majority of user requests at a fraction of the cost.
Growing a new sales or service team can be challenging. Between gaining approvals for headcount and budget, hiring delays and learning curves, you might be waiting the better part of a year. Aixa offers an alternative approach that can be much faster for a variety of use cases.